CASCAB
CASCAB is a Fast Growing Spices Industry in Center India.

CASCAB use 100% Pure & Traditional Process with Technology For Manufacturing Masala Produts etc. Our Company was Established 2014.

The Company Doing Work in B2B Businesses in Commercial Level.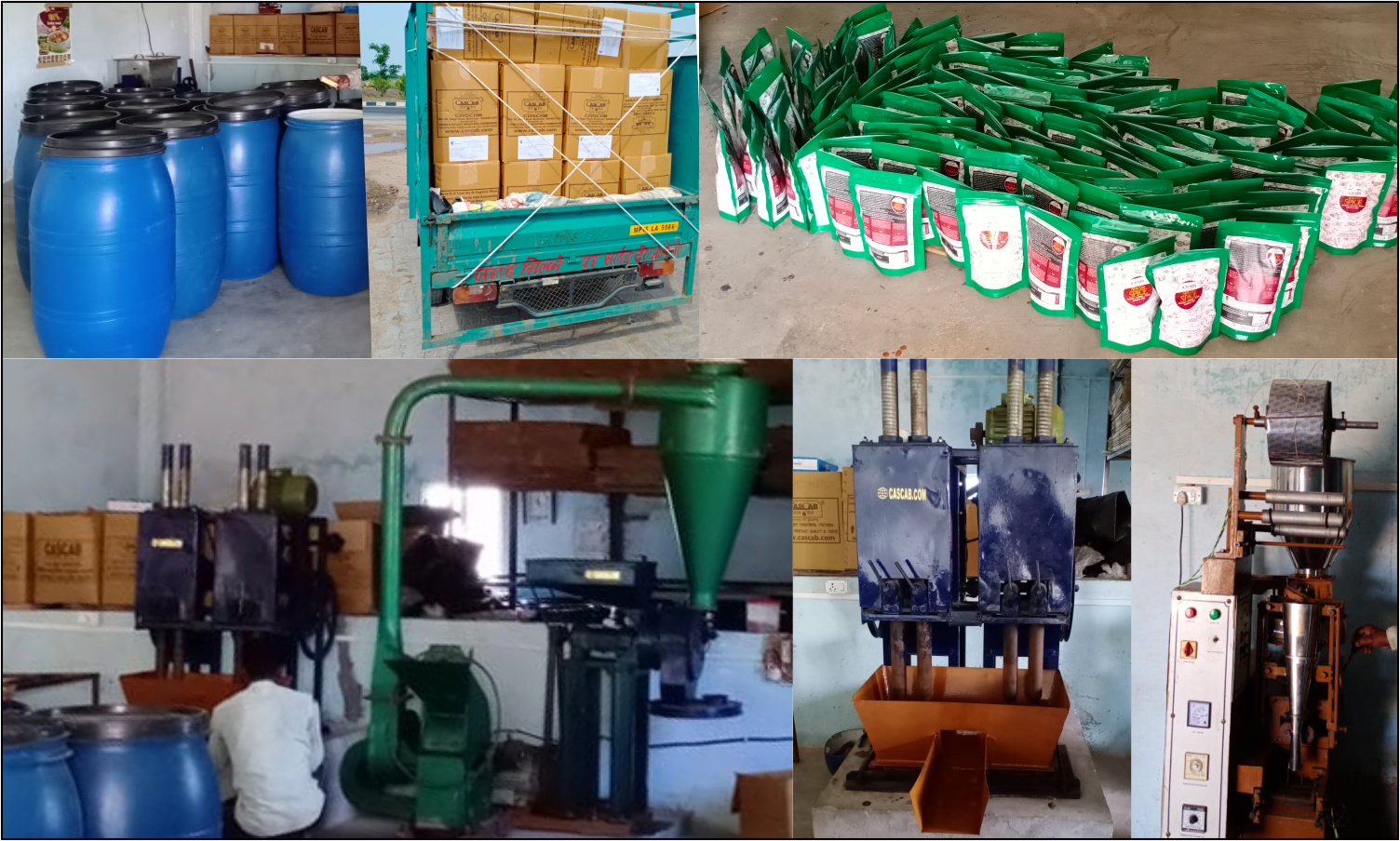 our company is to give quality product and good taste of MASALAS in a sealed pack without losing the traditional values like aroma, taste and color..