Cascab Spices
"Our Company Always Searching for More Ways to Provide the High Quality of Spices at The Most Affordable and Reasonable"

"The company has approx prominent department's purchase, R&D, Production quality control, Packing, Delivery, Logistic, and Accounts & IT Departments etc."

"It began with a 1500 feet² factory with 20 employers. Now it has grown into a big establishment of approximately 22000 feet²"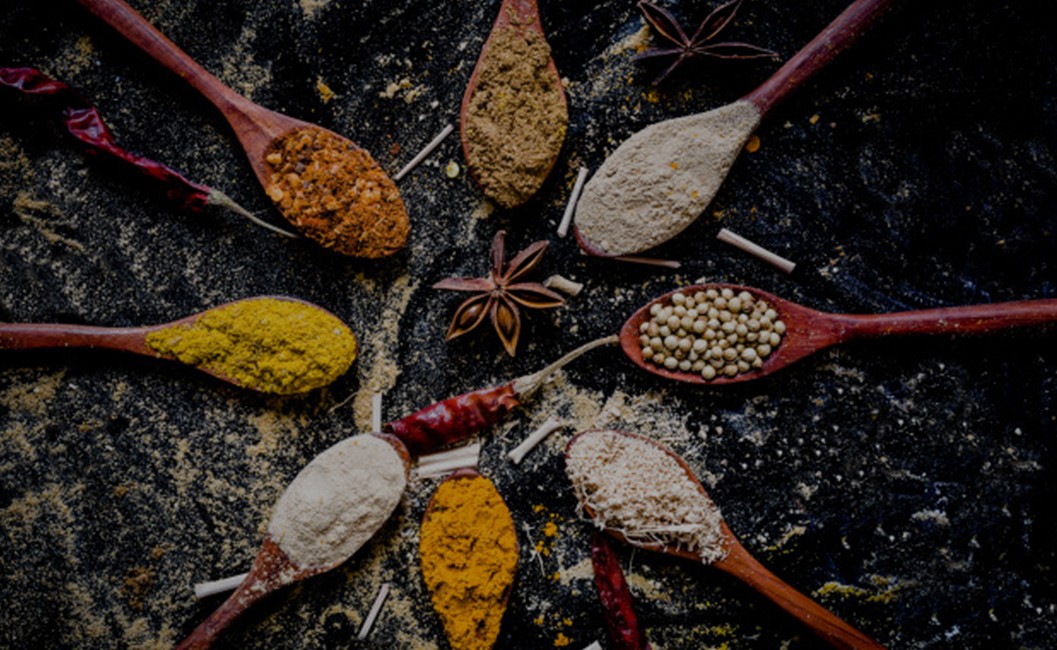 CASCAB is a Fast Growing Spices Industry in Center India ,Our Company Always Searching for More Ways to Provide the High Quality of Spices at The Most Affordable and Reasonable